LMNAs ERP
Standard Plan On LMNAs Cloud
₹ 499.00/m
Select Subscription Period
LERP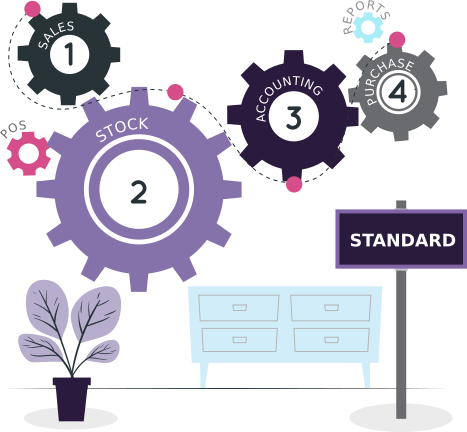 Get Free Support! Offer Till June 30th...
Just Pay Subscription. Applicable On All Yearly Subscriptions.
No Strings Attached!!!
| Use JUNEPROMO
Frequently Asked Questions
If your question is not listed, drop a mail to support@lmnas.com
What does the subscription include?
You get access to our scalable cloud infrastructure including hosting, incremental daily backups, email integration, top notch security, 24/7 monitoring. You get access to our support by email or live chat in application. Our support teams are available from Monday to Friday, 24/5, in English.